Check out my photos!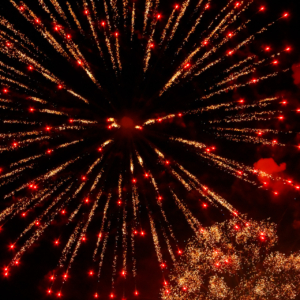 Recent blog entries
I thought I would talk about professionalism today. There's this weird misunderstanding with "freshers" (new grads) that sometimes pops up and sometimes that's actually caused problems for me. Why? I've worked in so many places with so many different cultures I understand the significance of professionalism and how culture affects the interpretation of this word. "Professional" appears all the… Read…
Updates:
August 28, 2023: Fixed more post formatting issues.
August 5, 2023: Fixed more post formatting issues, added a post.
August 1, 2023: Added blog posts to front page. Changed font sizes and font. Other minor updates.
July 22, 2023: Moved site to a dedicated server. Reinstalled wiki and configured anti spam. Other updates not mentioned: Added audio page with link to IIAP field recording.
July 13, 2023: Added missing photos to my photography page. Reuploaded all images to the WP Media library. Updated welcome page with random gallery.